Free USA Shipping on orders over $50
See shipping information here
FREE USA SHIPPING
TURNAROUND
All orders are shipped within 5 business days of receiving your order.
CARRIERS
We use UPS as our carrier to deliver our orders. We deliver to USA and Canada only.
ORDER TRACKING
You will receive email updates from 'Shipbob' to track the status of your order.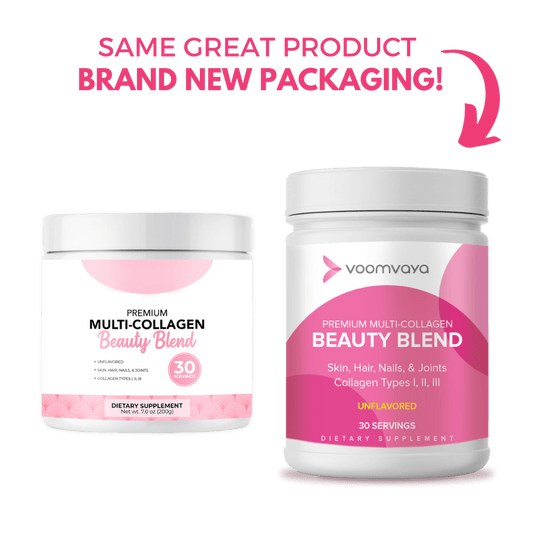 WHAT ARE THE BENEFITS OF COLLAGEN?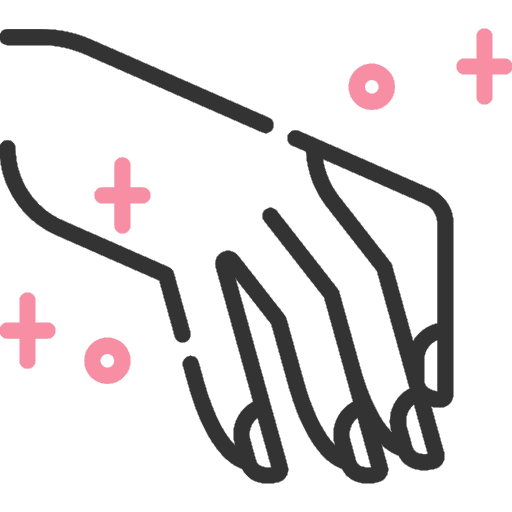 HELPS PROMOTE HEALTHY NAIL GROWTH
Collagen contains "arginine" which helps in supplying nutrients to the nail bed, therefore promoting healthy nail growth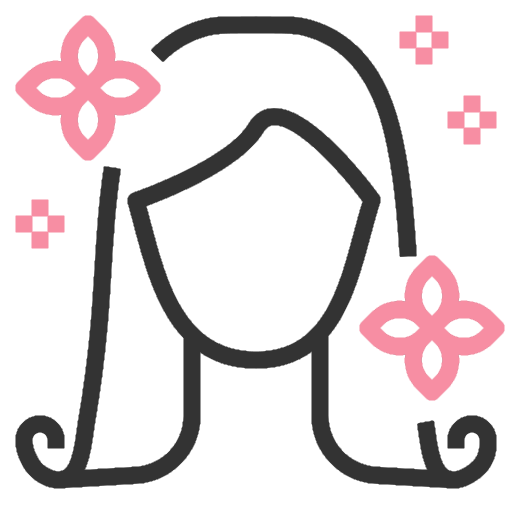 HELPS PROMOTE STRONGER HAIR AND MAKES SKIN FIRMER
Helps build hair proteins and strengthens the dermal layer that holds the hair roots, resulting to stronger hair strands & less hair fall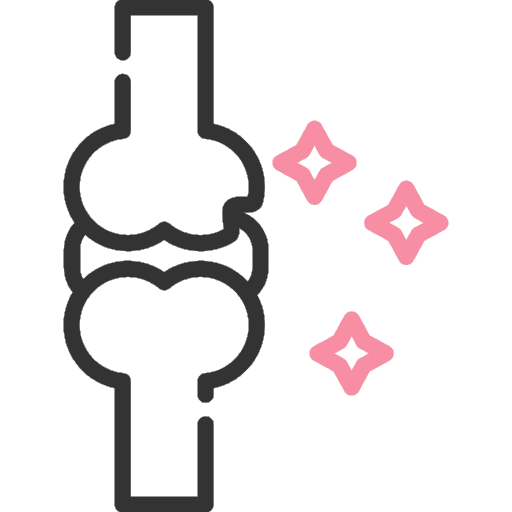 REDUCES JOINT PAIN AND SWELLING
Supports healthy growth and repair of cartilage, hence, reduces joint pain and swelling caused by unhealthy cartilage
Premium Multi-Collagen Beauty Blend contains a generous amount of the highest quality collagen from multiple sources to make sure that you're not just getting enough collagen, but that you're also getting the types of collagen that specifically targets most age-related skin, hair, nails, bones and joints issues.
It contains hydrolyzed collagen, also known as collagen peptides, which means that collagen has been broken down into smaller particles using a process called "hydrolysis", making it easier to digest and easily absorbed into the bloodstream.
Compared to other sources, Marine collagen is known for its superior bioavailability. When a supplement is more bioavailable, it means that it's absorbed more efficiently and enters the bloodstream quickly, making it work its magic faster than other supplements with lower bioavailability. It is also very rich in Type I collagen, the type of collagen that makes up ninety percent of our body, including hair, skin, and nails.
FEEL STRONG, CONFIDENT AND GLOWING FROM THE INSIDE OUT
With all these powerful ingredients combined, Premium Multi-Collagen Beauty Blend provides you with superior results. Our Multi-Collagen blend also contains other powerful ingredients that support healthy overall structure of hair, skin, nails, and joints.
FREQUENTLY ASKED QUESTIONS
How is Collagen Powder consumed?
There are many ways to consume your collagen powder. Since it's unflavored, you can add it to literally anything. Take two scoops and:
✔️ Mix it with your hot beverages such as coffee, tea, or hot chocolate
✔️ Add it to your smoothies
✔️ Sprinkle it on your food - oatmeal, salad, pastries, or whatever you're cooking
Or simply mix it with plain water!


PRO TIP:
Most powdered supplements tend to form tiny "clumps" when mixed into cold beverages. To avoid this, mix it with room temperature water first and when it's completely dissolved, you can add ice and juice powder or any flavoring, really.
Is the bovine source 100% grass fed?
Certainly. Our collagen sources are 100% grass-fed and pasture raised.
Is this collagen hydrolyzed?
Yes, it is. Premium Multi-Collagen Beauty Blend contains collagen that has been broken down into tinier, more digestible particles, a process called hydrolysis, to make sure that our customers get the most out of their collagen supplement.
Is this product gluten-free?
Premium Multi-Collagen Beauty Blend is gluten-free and Non-GMO.
Nothing. Literally. It doesn't have any taste to it which is perfect because you can literally add it to any drinks or food you like!
Does this product contain nuts?
While we ensure that careful manufacturing practices are followed at all times, this product is manufactured and processed in a facility which may also process peanuts and tree nuts.
How much collagen are there per serving?
There are 6.6 grams of collagen, that's two full scoops per serving.
Definitely! It's tasteless so you can add it to basically anything that you eat or drink.

Does it dissolve quickly even in cold beverages?
You can definitely mix it with plain water. Most powdered supplements tend to form tiny "clumps" when mixed into cold beverages so to avoid this, mix it with room temperature water first and when it's completely dissolved, you can then add ice cubes to it.

I received a jar that's half full, why is that?
Our powdered collagen is packed by weight, not by volume. It's normal for a powdered supplement to settle and lose some of its volume after the jar is filled. We value our customers' trust and satisfaction, above all. You can rest assured that all the products we're sending to you have undergone strict and meticulous quality control.
Make sure to close the lid tightly after use and store in a cool dry place. Avoid exposure to heat, light, air, and odors or moisture.
What if it doesn't work for me?
We know you're going to love Premium Multi-Collagen Beauty Blend, but if you don't, you're covered by our 100% Money Back Guarantee.
Try Premium Multi-Collagen Beauty Blend. If you're not satisfied, return the unused portion within 60 days for a full refund, no questions asked.
TRY US RISK FREE WITH A 100% MONEY BACK GUARANTEE
Great service
Such a great product and company. I was not shipped my entire order and when I informed customer service they were very helpful and shipped the remaining items out that day
Helps
I have been taking this for 30 days just recently got the collagen and de bloat. I can say that my stomach is flatter and not so big. Thank you. I would recommend this.