Free USA Shipping
See shipping information here
FREE USA SHIPPING
TURNAROUND
All orders are shipped within 5 business days of receiving your order.
CARRIERS
We use UPS as our carrier to deliver our orders. We deliver to the United States of America only.
ORDER TRACKING
You will receive email updates from 'Shipbob' to track the status of your order.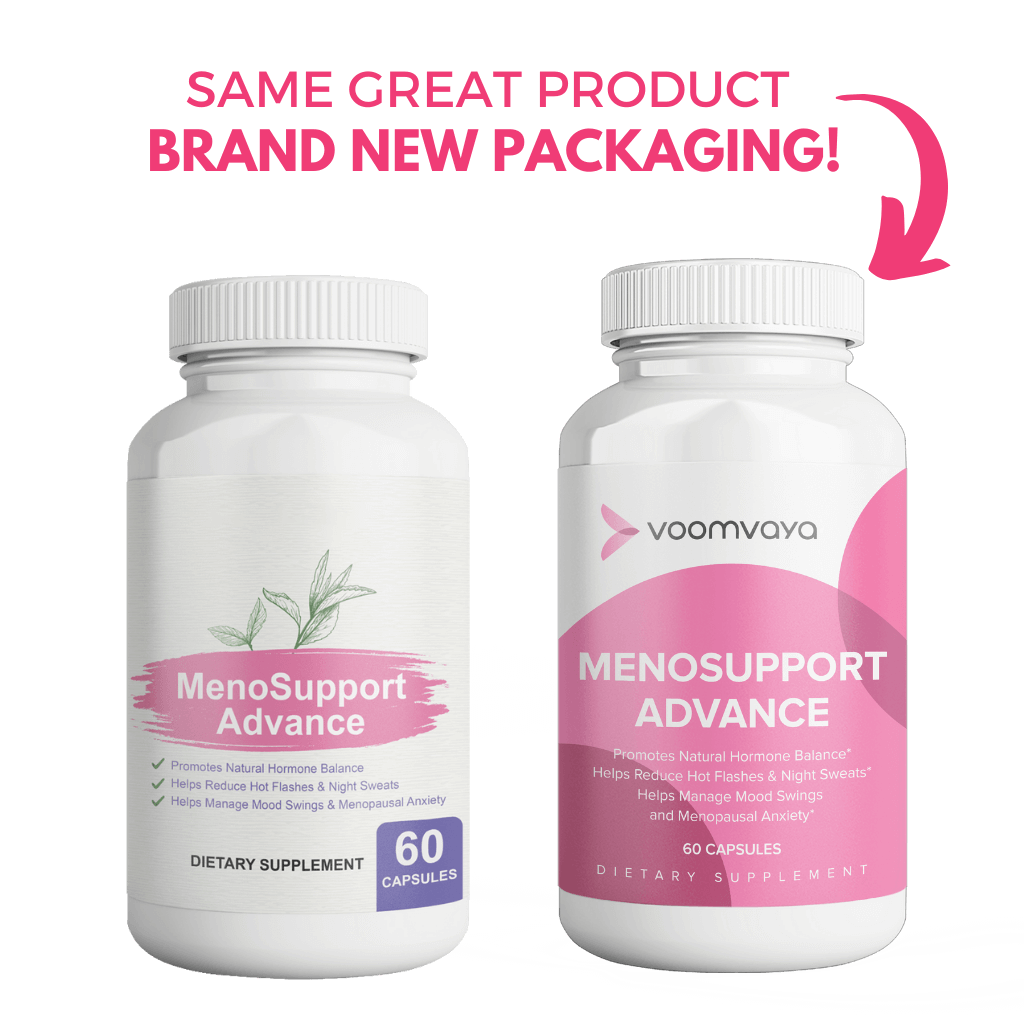 EASY AS 1-2-3! IT JUST TAKES 2 CAPSULES A DAY!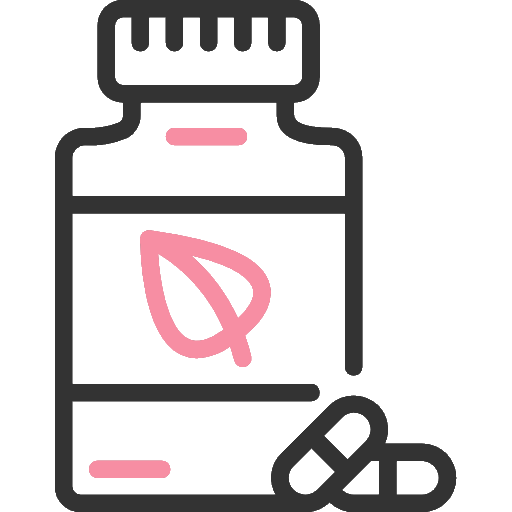 TAKE 2 CAPSULES WITH MEALS
Each bottle comes with 60 capsules, enough for a full month's supply.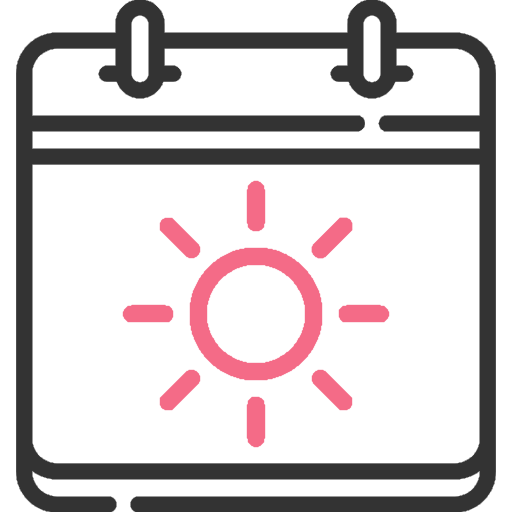 Take it daily with meals and get that balance back in your life.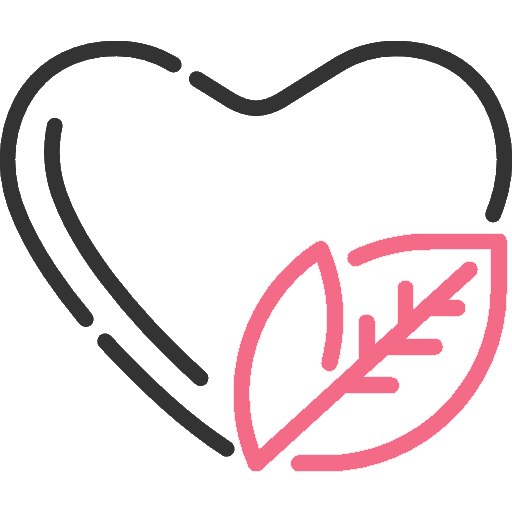 Love life and feel great every day as you start feeling like yourself again!
THE MOST EFFECTIVE SUPPLEMENT FOR MENOPAUSAL WOMEN
MenoSupport Advance is a 100% natural supplement designed to help peri-menopausal/menopausal women restore balance back to their body naturally, so that they can feel happier, healthier and energized.
ALL THE BENEFITS OF MENOPAUSE SUPPORT TEA IN ONE CONVENIENT CAPSULE
For women who want drug-free relief from the symptoms of menopause, this body balancing supplement is the perfect solution. This carefully supplement uses the highest quality natural ingredients to support women at any stage of menopause.

It's caffeine-free, gluten-free, GMO-free, and made in the USA.
FREQUENTLY ASKED QUESTIONS
What is MenoSupport Advance?
MenoSupport Advance is an all natural herbal supplement, containing scientifically proven ingredients that support your adrenal gland as your ovaries handover hormone to them.
It's specially formulated to also help reduce menopausal symptoms such as hot flashes, mood swings and sleep disturbances, whilst improving memory, sexual function and desire.
It can help with the following:
✔️ Helps reduce hot flashes

✔️ Helps reduce mood swings and bouts of depression

✔️ Helps cut the number and duration of hot flashes

✔️ Helps improve memory

✔️ Helps boost energy

✔️ Increases ability to handle stress

✔️ Helps protect the heart

✔️ Helps reduces brain fog
How many capsules are in each bottle?
Each bottle comes with 60 capsules, enough for a full month's supply.
How do I take MenoSupport Advance?
Take 2 capsules daily with meals.
How long will it take before I see some benefits?
Some people feel and see results almost instantly, but it really depends on individual needs and the complexities of each person's particular hormone imbalance.
Most customers have reported that they have seen significant positive changes in their body and mood between 14 days and a month or two.
Does this product contain nuts?
While we ensure that careful manufacturing practices are followed at all times, this product is manufactured and processed in a facility which may also process peanuts and tree nuts.
Can I take it if I'm already taking HRT?
MenoSupport Advance is all natural making it safe to take with almost all medications.
But because of how effective some of these ingredients are, if you have estrogen dominance or a family history of cancer, we recommend you speak to your own doctor before starting.
If you have any complicated medical conditions, we also recommend you speak to your doctor before starting.
Will I experience any side effects?
Very unlikely, as MenoSupport Advance is all natural, and safe.
The only thing we warn against is not to give to any pregnant women, as this is intended for menopause relief.

Can I drink these capsules long term?
Yes, of course you can, and in fact, we recommend you do so as well. Most research has found the maximum effect of these ingredients come in about 4-8 weeks time, and the longer you take it, the more it will help you.

Can I take this if I have a medical condition?
MenoSupport Advance contains all natural ingredients which are very safe to consume. We do however advise speaking to your doctor if you have estrogen dominance, uncontrolled high blood pressure, or any family history of cancer.
We also do not recommend giving this to any pregnant women, as this is intended for menopause relief.
Do you offer a money back guarantee?
Yes of course. Like with everything you purchase on Menopause Tea, you are always protected by a 60-Day Money Back Guarantee.
If MenoSupport Advance does not help you as promised, simply send the unfinished product back to us, and we'll issue a complete refund.
TRY US RISK FREE WITH A 100% MONEY BACK GUARANTEE
Overall I Feel Absolutely Amazing!
Being a woman of age comes with a lot of challenges. One of the hardest I face is menopause. If you don't know, you don't know. But menopause effects a woman's every day life. From hot flashes, weight gain, night sweats to unbalanced hormones. You name it, I am going through it. Finally after a decade of suffering, I was blessed to be introduced to Menosupport Advance daily supplement. Along with other amazing products from this brand, my hot flashes are less frequent. Night sweats contain no sweat, overall I feel absolutely amazing!
Several Nights Now With No Hot Flashes At All!
I'll be 50 in two weeks and I have had hot flashes on and off for a few years but, every night, all night long, and a few times during the day since this past March. I'm really glad to have discovered this Menotypes capsule. I do drink tea but this was easier to remember and carry with me. And, immediately, when I started taking it, they were less severe, and I've actually had several nights now (i've been on this for a couple of weeks) where I haven't had hot flashes at all. So thank you very much, Menotypes!
Helps with menopause symptoms
I have been using this product for past month and half. Reduced hot flashes and memory fog. I only rate this as 4 stars because I wish it helped with energy. I did the tea before the pills and I found it a much better product.
I love it!
It has made such a difference in my life! I was starting through perimenopause and was moody as well as starting to gain weight that I couldn't explain. I wasn't sure what was happening to me. I saw the ad for this tea on Facebook and decided to give it a try. A great decision on my part!
Thank you!
MenoSupport Advance (1 Bottle, 60 Capsules) $29
I haven't received it yet