Free USA Shipping on orders over $50
See shipping information here
FREE USA SHIPPING
TURNAROUND
All orders are shipped within 5 business days of receiving your order.
CARRIERS
We use UPS as our carrier to deliver our orders. We deliver to USA and Canada only.
ORDER TRACKING
You will receive email updates from 'Shipbob' to track the status of your order.
THREE EASY STEPS TO KICKSTART YOUR MENOPAUSAL WEIGHT JOURNEY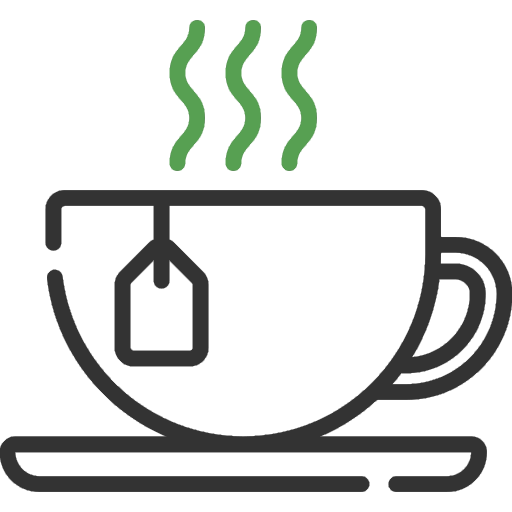 ADD 1 TEA BAG TO A CUP OF HOT WATER
Each pouch contains 30 convenient, ready to use tea bags. Just add to hot water and you're done!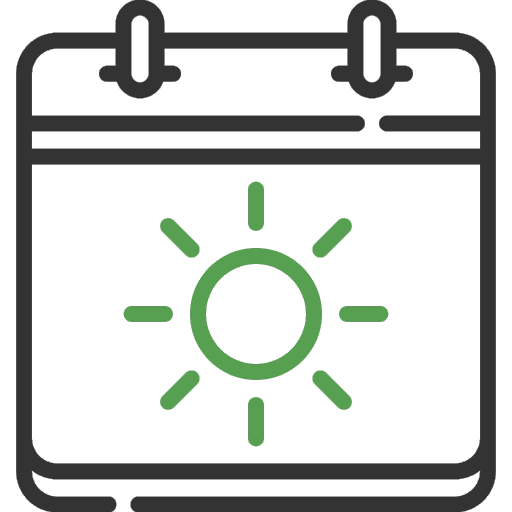 DRINK EVERY DAY EVERY MORNING
Simply brew each tea bag for 5 minutes, and drink every morning, before breakfast.
FEEL BALANCED & LOVE LIFE AGAIN
Love life and feel great every day as you start feeling like yourself again! Get that balance back in your life.
EXPERIENCE THE FAT BURNING POWER WITH JUST 1 CUP OF TEA EVERY MORNING
MenoSlim tea is an everyday use weight loss tea that helps boosts metabolism and burn body fat.
It's a 100% natural delicious herbal tea blend designed to help peri-menopausal and menopausal women stop MenoBelly in its tracks and help them lose weight effortlessly, so that they can feel happier, healthier and energized.
It's gluten-free, GMO-free, and made in the USA.
THE FIRST AND ONLY WEIGHT LOSS SOLUTION DESIGNED
FOR MENOPAUSAL WOMEN
For women who want drug-free menopausal weight loss, this body balancing tea blend is the perfect solution. This carefully crafted tea blend uses the highest quality natural ingredients to support women at any stage of menopause.
FREQUENTLY ASKED QUESTIONS
MenoSlim tea is a delicious, all natural herbal tea containing scientifically proven ingredients that helps your body burn fat, and support your adrenal glands.
This tea blend was specially formulated to help those with erratic hormone levels achieve hormonal balance.
✔️ Promotes metabolism

✔️ Helps the body to burn fat

✔️ Helps stop the body storing excess fat

✔️ Helps reduce bloating
✔️ Helps achieve hormonal balance
✔️ Helps reduce hot flashes and night sweats
✔️ Improves energy and supports memory
✔️ Helps reduce brain fog
✔️ Helps to stabilize your mood
How many tea bags are in each pouch?
Each MenoSlim tea pouch contains 30 convenient, ready-to-use tea bags. It's enough tea for 30 days. And as a plus, every tea bag is environmentally friendly, plastic-free and allergen-free.

Can I drink this tea as an iced tea instead of hot?
Yes, you absolutely can drink the tea cold, as an iced tea.
Some of our customers have added their favorite flavors or fruit to the tea, or even consumed it as non-alcoholic mocktails.
These may be creative options for you if you don't normally enjoy hot teas.
How long will it take before I see some benefits?
Some people feel and see results almost instantly, but generally speaking, most women see the biggest difference in 30 days.
Yes! No matter how good for you the ingredients are, we know that if you're drinking a tea it must taste good.
Which is why with all our teas, we added a delicious natural fruity or vanilla flavoring to it, giving you the most intoxicating and delicious tea you've ever had.
Can I drink this if I'm on other medication?
MenoSlim tea is organic and all natural making it safe to drink with almost all medications.
But because of how effective some of these ingredients are, if you have estrogen dominance or a family history of cancer, we recommend you speak to your own doctor about before starting.
If you have any complicated medical conditions, we also recommend you speak to your doctor before starting.
Will I experience any side effects?
MenoSlim tea is an all-natural herbal tea - meaning there are no chemicals, drugs, or anything like that in the tea. Therefore, incidences of side effects are very very low.
While drinking MenoSlim tea, some sensitive women may get a slight headache, but this is very rare, as nearly all women don't experience any side effects.
Does this product contain nuts?
While we ensure that careful manufacturing practices are followed at all times, this product is manufactured and processed in a facility which may also process peanuts and tree nuts.
Can I drink these teas long term?
MenoSlim tea was designed to be taken long term. In fact, the more you drink MenoSlim, the better the results you will get.
Do you offer a money back guarantee?
Yes of course. Like with everything you purchase on Menopause Tea, you are always protected by a 60-Day Money Back Guarantee.
If MenoSlim tea does not help you as promised, simply send the unfinished product back to us, and we'll issue a complete refund.
TRY US RISK FREE WITH A 100% MONEY BACK GUARANTEE